Paws Location adds an app and complication to your Apple Watch, with basic information of your current location. That is basically it.
"Why is this relevant?", you ask. Well, if you need to quickly know the address of where you are, for instance when ordering transport. Or to be reminded, with the complication, where you are, if you travel a lot (which maybe has not been happening frequently during 2020).
Try it out today.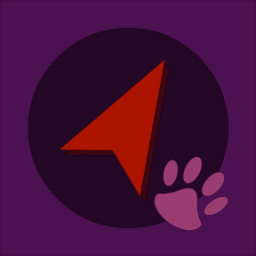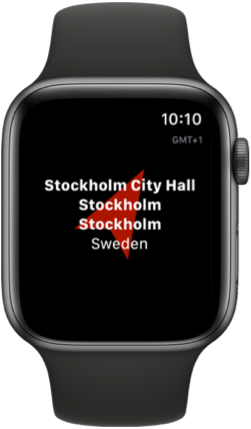 When the app launches, it shows the address or neighbourhood of the current location. It relies on the GPS of the Apple Watch or its companion iPhone, trying to identify the location you are in. Please, note that may not be completely accurate at all times, but should be reasonably reliable if the GPS signal is good.
Complications
The easiest way to use Paws Location is to also add it as a complication to your watchface. The complication show the last identified city and country. Beware that location is not continuously monitored, to save battery power, and therefore showing last known location. It should update infrequently anyway.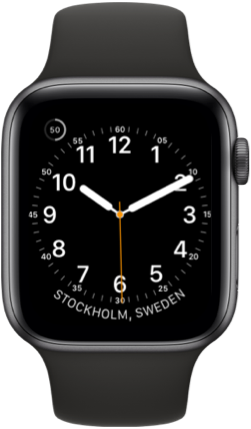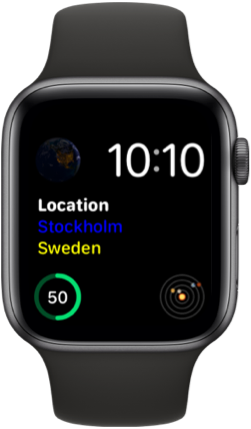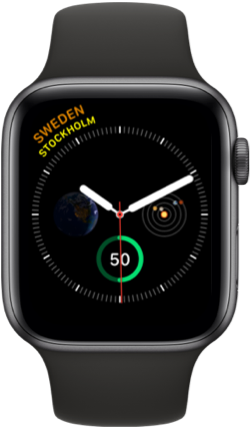 ---
Track your world travels and visits. Remember where you have been: Paws Traveller
Other apps from Grey Paws AB include Paws Almanac, Paws Week, and some fun flag trivia: Paws Quiz