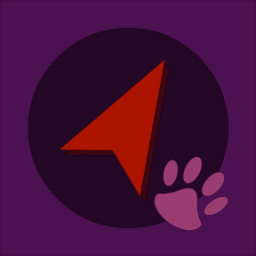 Version 1.3
Colour tint selection for complications on multi-colour watch faces.
Release date 26 September 2022
Version 1.2
US locations include state code in Infograph complication.
Minor UI updates and code improvements.
Release date 18 May 2022
Version 1.1
Compass display (on supporting models); Double tap on the screen to toggle full screen Compass view.
Mini-compass is shown along side the location address or landmark name, on the app's main view.
GPS coordinate for the current positioning shown in Compass view.
GPS precision indicator show at the bottom of the screen. A smaller highlighted circle indicate higher precision.
Release date 8 April 2021
Version 1.0
Release date 16 January 2021