Paws Week is an app providing Apple Watch users a complication to show the current week number.
Since version 1.3 it also enables a widget for the Today view of your phone.

The basic app view simply show the week number, date information and the current month's calendar.
Use the arrow buttons to show previous or next month's calendar.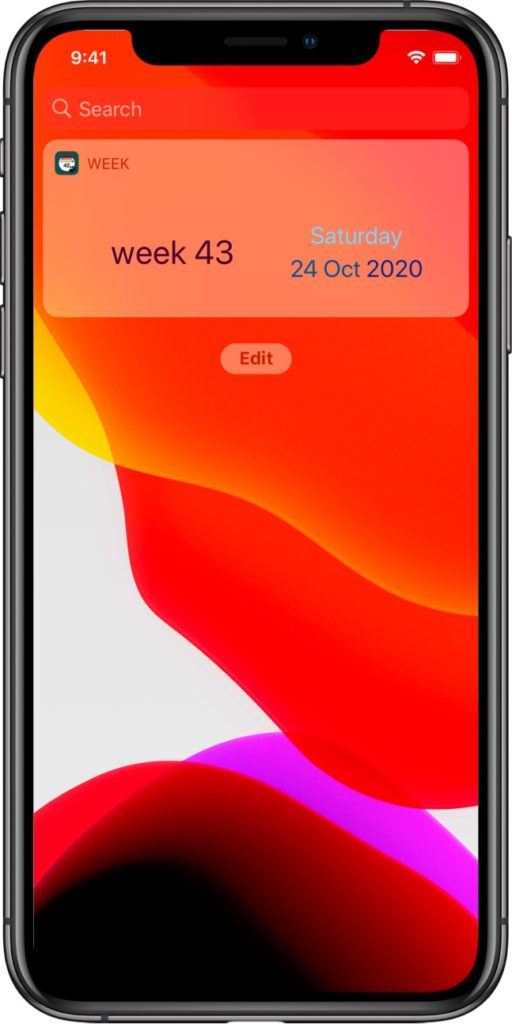 Add the Week widget to your Today view, which can be accessed from your Home or Lock screen.
---
Interested in other calendar related information? Check out: Paws Almanac
Track your world travels and visits. Remember where you have been: Paws Traveller
Or try out some fun flag trivia: Paws Quiz